Let Us Provide Relief
If you are spending more time than usual in front of a screen (and aren't we all these days?) You could be experiencing the effects of digital eye strain.
Common symptoms of digital eye strain can include:
Headaches
Blurry vision
Neck/shoulder pain
Light sensitivity
Watery or dry eyes
We're here to help! Please contact our team today and get back to focusing on what matters most to you.
What Causes Digital Eye Strain?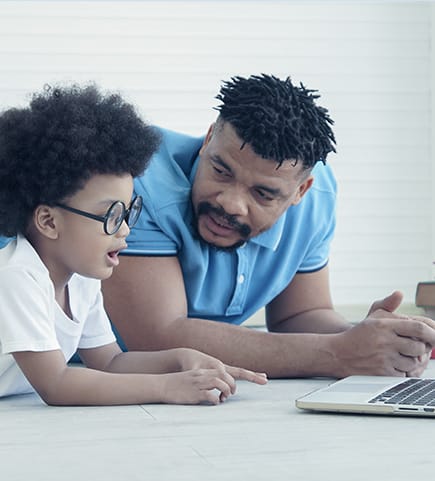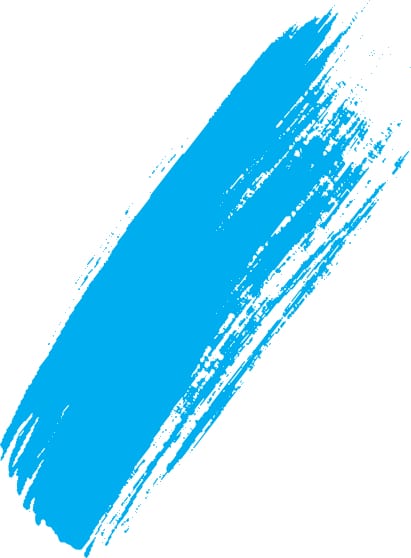 Preventing Digital Eye Strain
We can help remedy digital eye strain by making a few simple changes to your screen routine. Small breaks are known to reduce symptoms significantly. So, step back from that computer for a few minutes!
Some additional tips to help your strained peepers include:
Blink often to hydrate your eyes
Adjust lighting to reduce glare
Adjust your monitor and screen settings
Experts recommend following the 20-20-20 rule: Every 20 minutes, look at something 20 feet away for 20 seconds.
These pointers can help you find the relief you've been seeking. If you try these tips and don't experience a significant change, contact the team at Main Street Optometry. A comprehensive eye exam can help determine the root cause of your discomfort.
Come See What We're About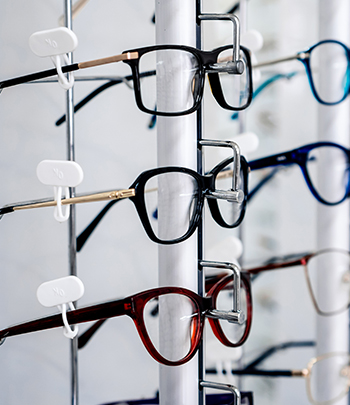 Book Your Appointment
You can find our practice at the corner of E Main Street and Claydelle Avenue. We are across from the courthouse & The Magnolia building. Regular and accessible parking is available right out the front door!
303 E Main Street

El Cajon

,

California

92020
Hours of Operation
Monday

:

9:00 AM

–

5:00 PM

Tuesday

:

9:00 AM

–

5:30 PM

Wednesday

:

9:00 AM

–

5:30 PM

Thursday

:

9:00 AM

–

5:00 PM

Friday

:

8:30 AM

–

5:00 PM

Saturday

:

By Appointment Only

Sunday

:

Closed