Make the Connection
Vision therapy is a personalized program that helps adults and children strengthen the connection between the eyes and brain. In some individuals, the communication between these two powerhouse systems in our bodies is slow to develop.
Your vision requires a strong connection between the visual centers and the brain to understand and interpret the images projected. If your visual skills are not fully developed, you may experience difficulties with reading and writing activities.
Vision therapy can help correct these eye conditions:
Eye-tracking problems
Difficulties focusing
Fatigued eyes
Depth perception
Vision therapy may be effective if you:
Experience headaches or fatigue after reading
Have poor hand-eye coordination
Frequently squint or tilt your head
Need to use a finger to keep track when reading
Favor the vision in one eye
Have double vision
Have difficulty following a moving target
Experience dizziness or motion sickness
Your child may benefit from vision therapy if they:
Read below grade level
Lose place, repeat, or omit words while reading
Confuse similar words, such as "was" and "saw"
Reverse letters such as b, d, p, and q
Have spelling difficulties
Dislike or avoid homework
Write numbers backward
Have a low attention span
Have messy handwriting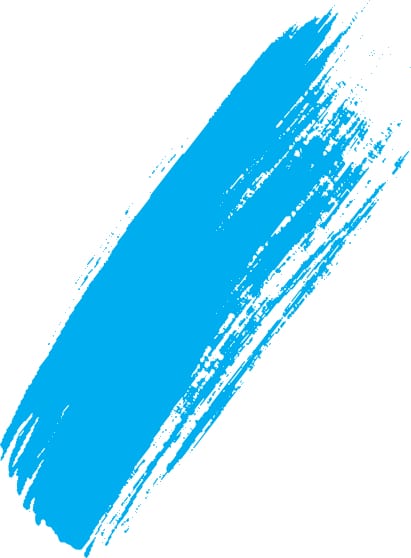 What Can I Expect in a Vision Therapy Session?
Depending on your personalized needs, a vision therapy session could include a variety of the following activities:
Therapeutic lenses
Balance boards
Prisms
Filters
Patches
Electronic targets with timing mechanisms
There are various visual tools available at our optometrists' disposal, and you can expect an individualized program designed with your specific needs in mind.
Practice makes perfect! Commitment to the exercises recommended by your optometrist will help ensure the success of the therapy.
Talk to us About Vision Therapy
If you or a loved one requires vision therapy or are interested in learning more about the program, please reach out to us. Our knowledgeable staff is always available to help!
Come See What We're About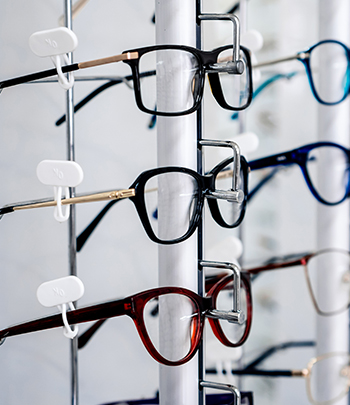 Book Your Appointment
You can find our practice at the corner of E Main Street and Claydelle Avenue. We are across from the courthouse & The Magnolia building. Regular and accessible parking is available right out the front door!
303 E Main Street

El Cajon

,

California

92020
Hours of Operation
Monday

:

9:00 AM

–

5:00 PM

Tuesday

:

9:00 AM

–

5:30 PM

Wednesday

:

9:00 AM

–

5:30 PM

Thursday

:

9:00 AM

–

5:00 PM

Friday

:

8:30 AM

–

5:00 PM

Saturday

:

By Appointment Only

Sunday

:

Closed