Eye Care When You Need it Most
At Main Street Optometry, we are prepared to aid in an emergency. Do not hesitate when it comes to eye emergencies! Contact us for immediate care for you or your family members.
You may have an eye emergency if you experience any of the following symptoms:
Burning or stinging
New or severe headaches
One eye is not moving like the other
One eye is sticking out or bulging
Sensitivity to light
Redness and irritation
Bleeding from the eye
Blood in the white part of the eye
Severe itching
Loss of vision
Untreated eye emergencies can result in long-term vision problems. Even if you're unsure if you are experiencing an eye emergency, contact us with a description of your symptoms, and we can help determine if you require assistance.
If our office is closed, proceed immediately to an emergency care center.
Chemical Splash
Chemical injuries can happen at any time and practically anywhere.
It's crucial to take action when you come into contact with a chemical emergency, as damage to vision can occur quickly if left untreated. If you experience a chemical splash, flush your eyes with cool, clean water for 15 minutes and contact us immediately.
The most common types of chemical injuries are:
Alkali burns: Found in household objects such as fertilizer, cleaning products, and cement.
Acid burns: Contained in products such as nail polish, vinegar, and car batteries.
Irritants: Found in items with a more neutral PH like detergents and pepper spray.
Trauma
Eye trauma can occur from flying pieces of material or result from blunt force. These types of injuries can include puncture wounds, foreign objects, cuts, and scrapes.
If you experience a blunt force injury to the eye:
If you experience any of these types of eye injuries, contact us immediately.
Sudden Vision Loss
If you experience a sudden loss of vision or other significant changes like floaters or flashing lights, you must immediately seek assistance. If the loss only occurs in one part of your field of vision or is only temporary, it is still essential to contact us for a consultation and treatment.
If our office is closed, proceed immediately to the nearest urgent care center.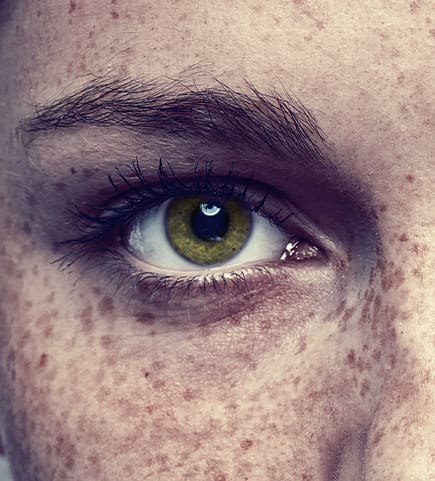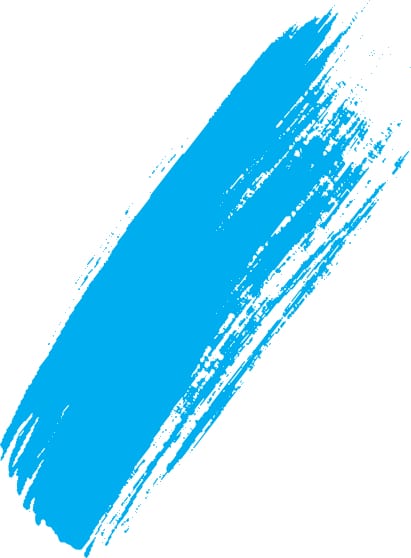 Protect Your Eyesight
Protective eyewear can prevent many eye injuries. It's incredible what a protective barrier can do to mitigate the risk of damage. Even a pair of sunglasses can act as a defense between you and harmful UV rays!
Reduce your risk of eye injury by paying close attention to your surroundings, and be aware of the risks involved in your activities.
At Main Street Optometry, we want to ensure that your and your family's eyes stay happy and healthy. Don't take unnecessary risks with your peepers! Call us immediately if you suspect that someone requires emergency care. Let us assess the situation and recommend the next steps.
Come See What We're About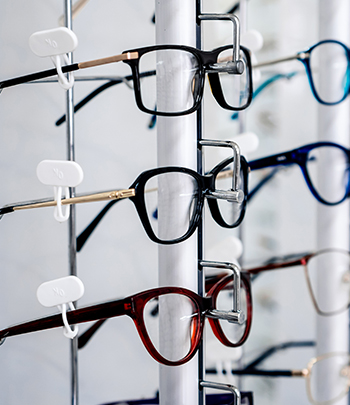 Book Your Appointment
You can find our practice at the corner of E Main Street and Claydelle Avenue. We are across from the courthouse & The Magnolia building. Regular and accessible parking is available right out the front door!
303 E Main Street

El Cajon

,

California

92020
Hours of Operation
Monday

:

9:00 AM

–

5:00 PM

Tuesday

:

9:00 AM

–

5:30 PM

Wednesday

:

9:00 AM

–

5:30 PM

Thursday

:

9:00 AM

–

5:00 PM

Friday

:

8:30 AM

–

5:00 PM

Saturday

:

By Appointment Only

Sunday

:

Closed